15 June to 6 July 2021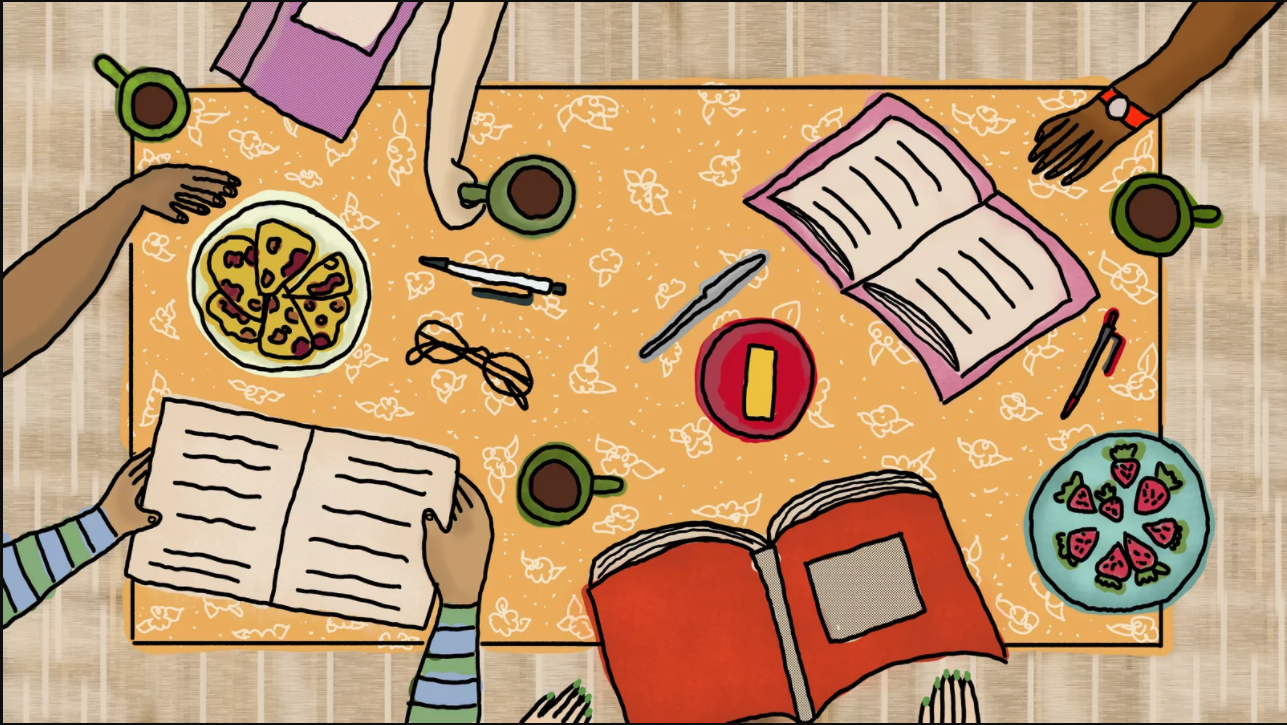 PC: Clare Schneider/NPR
This club de lecture – Volet d'été – is made to stimulate the interest of our readers in a friendly and informal context. In the company of two moderators, you – our readers – will discover a variety of French works available on Culturethèque.
Who is this book club for?
This book club is open to the current students of Alliance Française de Pune as well as members of the library of Alliance Française de Pune.
When and where will the meetings take place?
The book club meetings will take place every Tuesday from 15 June , 2021 till 6 July, 2021, from 4:30 p.m. to 5:30 p.m.
These meetings will take place on Zoom; a link will be sent to you post-registration.
What is the cost of registration?
Nothing at all ! However, once you register for our club de lecture, you are required to attend all 4 scheduled sessions. Post-registration, if you are unable to attend all 4 sessions, kindly inform us beforehand on [email protected].
How do I register?
Fill out this form before Monday, 14 June : https://forms.gle/jENyugVYHxHkC8Kr7