About the Panelists
Register for the panel discussion here. For queries, write to [email protected].
Manvendra Singh Gohil, Chairman and Co-founder at Lakshya Trust (Moderator)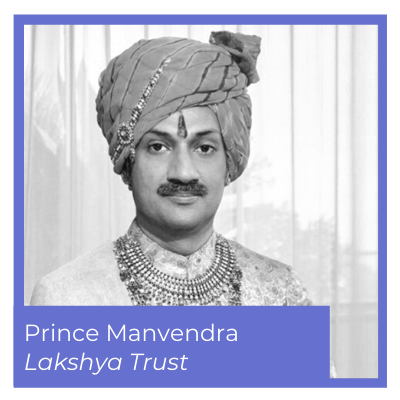 Manvendra Singh Gohil is the Prince of Rajpipla and the 39th direct descendant of the 650 year old Gohil Dynasty in Western India. He is the word's first openly gay member of a royal family. In 2000, he co-founded Lakshya Trust, a charitable organisation for the empowerment of LGBT community. Gohil is also a member of the Advisory Board of Alliance Française d'Ahmedabad.
Kalki Subramaniam, Founder at Sahodari Foundation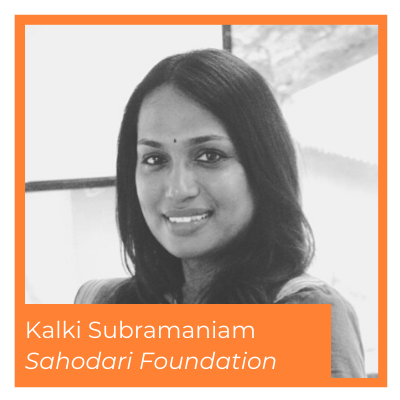 Kalki Subramaniam is an Indian transgender activist, artist, poet, actor and inspirational speaker. She is the founder of Sahodari Foundation, an organization which works for the social, political and economic empowerment of Transgender people in India.
Usha Sushil Kumar, Environmental Activist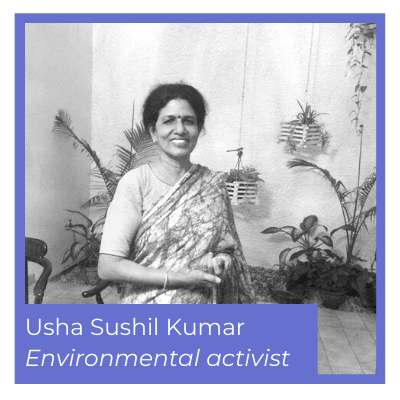 "I firmly believe that all human beings irrespective of their nationality, religion, sexual preferences, colour of skin etc, need to live in harmony with one another. Society & the world at large must respect the needs of the individual"
Rahul Upadhyay, Senior Executive in Alumni Relations, Karnavati University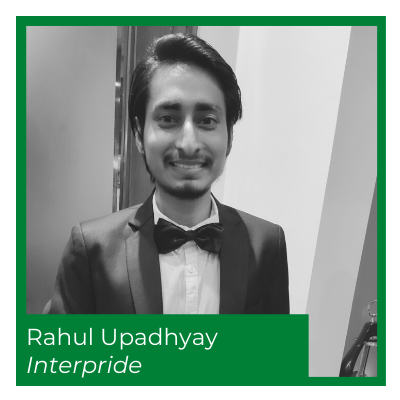 A passionate change maker, administrative professional, and social worker, Upadhyay founded Gandhinagar Queer Pride in November 2019 with the aim to provide a safe and social space to the queer community, to sensitize people about LGBTQ+ people. He is also a member of the Board of Directors of InterPride, the Regional Representative of Region 19 (managing pride-related affairs of 28 South Asian countries), and Co-Chair of the WorldPride Committee and Hiring Committee.
Winnie Chopra, veteran lesbian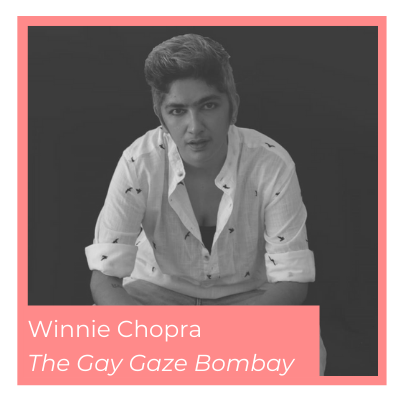 Winnie Chopra is an out and proud lesbian since the age of 13. Her pronouns are she/her. She works as a Head of Demand Generation at an IT firm. She and her partner started an initiative to share Queer stories through Thegaygazebombay on Instagram during the lockdown last year.