Map Unavailable
Date/Time
Date(s) - 22/01/2023
7:00 pm - 8:00 pm
Categories
Of Philosophers & Kings
A theatrical performance reminiscing the friendship between Voltaire & Frederick II
Dates: Sunday, 22 January 2023
Timing:  7 pm – 8 pm
Venue: Goethe-Institut Pune, Boat Club Road, Pune-411005
Open to all | Free Entry | Registration Compulsory via ticketkhidakee.com/opk_22jan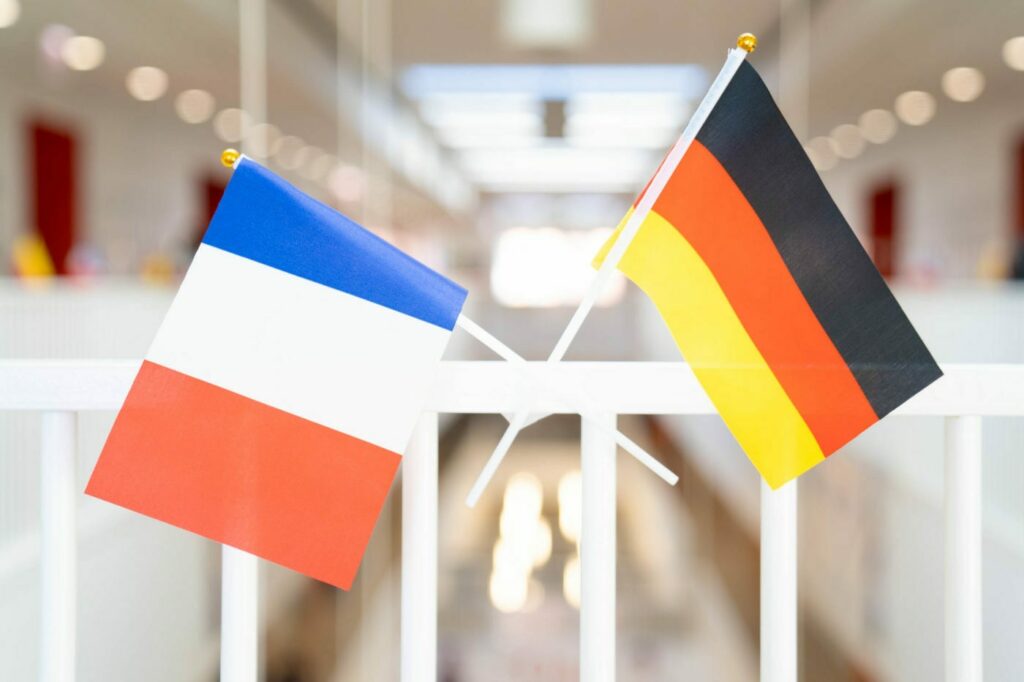 The Alliance Française de Pune and the Goethe-Institut Pune are celebrating the 60 years of the Elysée Treaty that laid the foundation for French-German cooperation post World War II. After six tumultuous years of conflict, the signing of the treaty went down in history as a driving force for peace in Europe. The objective was to create enthusiasm among young people for each other's language and culture.
In the spirit of fostering linguistic and cultural exchange among the youth of Pune, the 60th anniversary celebrations will see local talents Anand Chabukswar and Angad Patwardhan perform a theatrical reading of excerpts from the correspondence between French philosopher Voltaire and Frederick II, King of Prussia (1736 to 1778).
Taking place at the lawns of the Goethe-Institut on Sunday, 22 January, the performance is divided into three parts and will span the duration of an hour. This event will be further marked by the announcement of a year-long celebration of Franco-German friendship by the Alliance Française and the Goethe-Institut. The partnership will manifest in a cultural programme scheduled to commence with the short film festival 'International Shorts Collective' in June, followed by concerts and workshops, on the occasions of World Music Day and the European Day of Languages.
About 'Of Philosophers & Kings' (The Performance)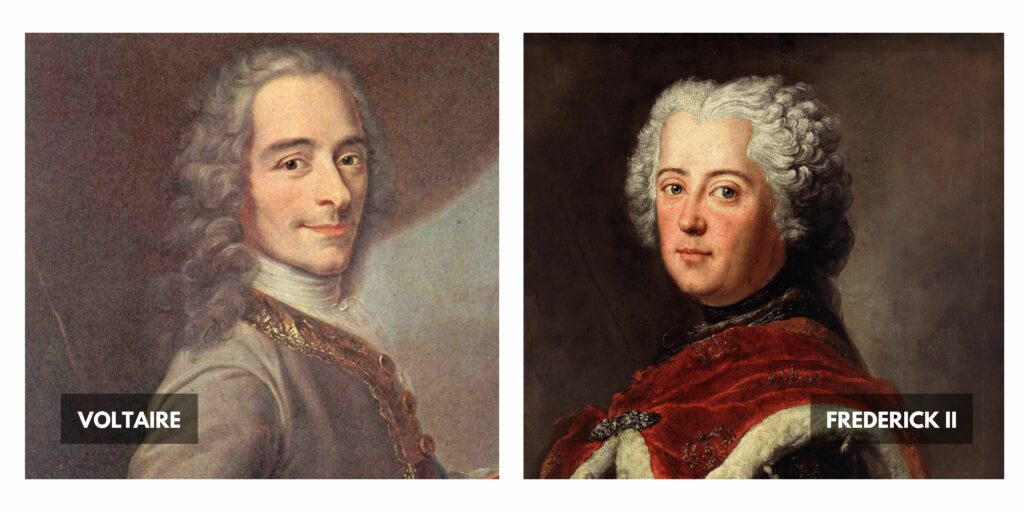 Created by Rainbow Umbrella
Directed by Anupam Barve | Research and Script by Nandita Wagle
Performed by Anand Chabukswar, Angad Patwardhan
More than forty long years of epistles: letters, missives, notes and poems, exchanged between two giants of their times. The correspondence, begun when the King was still a young prince in his twenties and Voltaire, his senior by 14 years, was already an established writer-philosopher.
Part I
This exchange begins on extremely amicable notes, with mutual admiration eloquently expressed by both men. The friendship grows with leaps and bounds and we see multiple facets of their relationship, sometimes friendly, others times clearly more on the lines of lovers.
Part II
The second phase is a slightly darker one as the Prince accedes to the throne and is forced to look at the world through the eyes of a ruler and not a philosopher or an artist. This is also the period in which the two are actually able to spend time together. Unfortunately, the closeness breeds contempt.
Part III
As the King's warring days begin to ebb, Voltaire is caught up in debt, scandal and crises. He is forced to ask the King for help and is more often than not protected and saved by his intervention. The friendship begins to tilt back to an even keel and the correspondence once more, becomes more intimate.
These four long decades of epistolary exchange embodies a gamut of emotions and ends with a beautiful eulogy to Voltaire rendered by King Frederick of Prussia at the Royal Academy of the Sciences in 1778.