Map Unavailable
Date/Time
Date(s) - 13/03/2022 - 20/03/2022
10:00 am - 7:00 pm
Categories
Dalwadi: A Trip to France, 1970
A Photo Exhibition by P. Dalwadi
Dates: 13.03.22 – 20.03.22
Timing: 10 am – 7 pm
Venue: Pune Handmade Papers, Shivaji Nagar, Pune-411005
Open to all | No registration required | Free Entry with Strict Adherence to Covid-19 Protocol
Download the Curatorial Note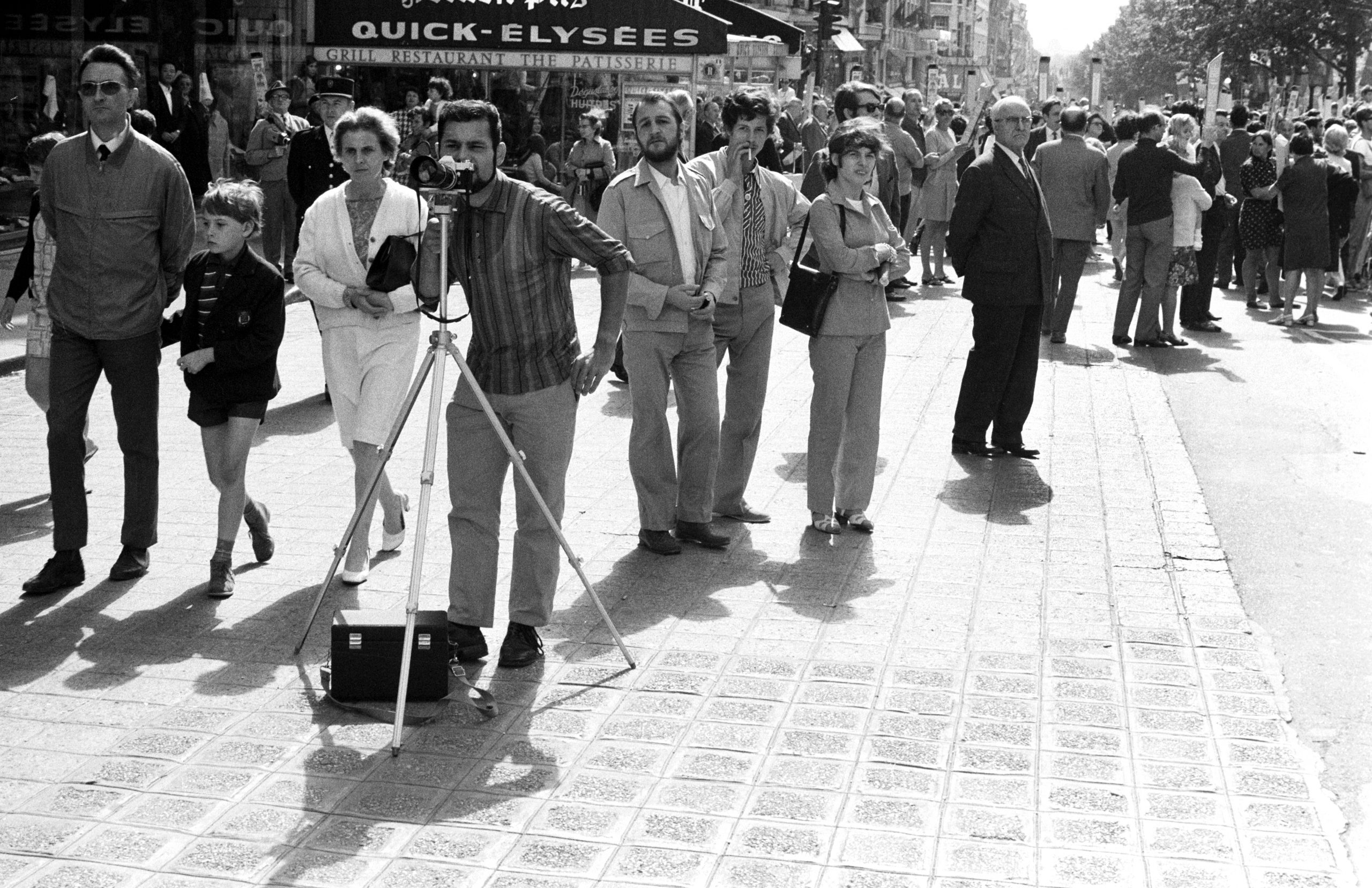 Image © Parmanand Dalwadi
Prepare to time travel in France through the lens of Dalwadi!
The year is 1970. You are in France looking at life in the era of disco and boogie. Long hair and moustaches adorn the heads of the men and la mode grips the spirits of the women. Fashion is in the air along with protests (it is France, after all) and life is beautiful. As they would say in France, "La vie est belle"…
This photo exhibition sheds light on Parmanand Dalwadi's journey in France in the 70s, when he accompanied renowned photojournalist Henri Cartier-Bresson to Paris. As their interactions profoundly influenced Dalwadi's style of photography, the exhibition is a tribute to their friendship as well as the long lasting Indo-French partnership.
Captured with a Nikon F, the photos frame incongruous and unusual situations combining humor, tenderness and observations of French society which are described with short stories for each photo.
About the Photographer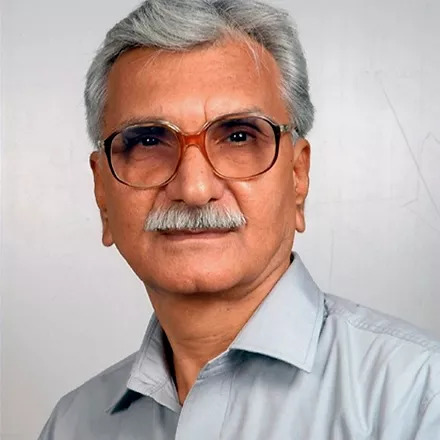 Prof. Parmanand Dalwadi, born in a craftsman family in Gujarat, graduated in Fine Arts from M.S.U. Baroda in 1963 and did his post-graduation in Visual Communication from the National Institute of Design, Ahmedabad in 1968.
He accompanied Henri Cartier-Bresson, the world-renowned photo-journalist of high repute on his journey to northern India in 1965. In return, Cartier-Bresson picked him and placed him in pictorial services, Paris to work with the legendary Pierre Gassmann with funding from the Ford Foundation.
He met his wife Radium in France and she can be seen in a few of his captured stills. Dalwadi was the President of Alliance Française d'Ahmedabad for a period of 6 years.
This exhibition is presented by Alliance Française de Pune in association with Pune Handmade Papers, as a part of Bonjour India 2022, an artistic, cultural, educational, and social initiative put together by the French Cooperation Network in India – including the Embassy of France in India, its cultural department the French Institute in India, the network of Alliances Françaises in India, and the Consulates of France.